Live Your Life to the Fullest
Keep your mind and body active with a variety of activities! It's important to us that our residents have the opportunity to be as active as they'd like while still providing spaces for quiet socializing and private contemplation.
We've created a diverse menu of engaging activities to help our residents live their lives to the fullest, make new friendships, and discover their new favorite hobbies.
After all, life is about having fun! Come experience our community yourself.

Leisure, Lifestyle, & Learning
Assisted Living Community
Assisted Living Community Programs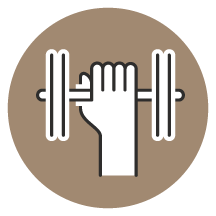 Physical
14 PROGRAMS PER WEEK (TWO PER DAY MINIMUM)
Example: Sit and Stretch, Chair Yoga, Walking Club, Bowling, Mini Golf, Toss Across
Physical programs help to reduce pain and stiffness as well as maintain or improve mobility, muscle strength, and functional ability.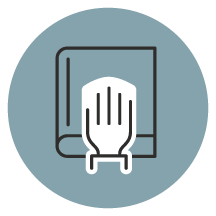 Spiritual
3 PROGRAMS PER WEEK
Example: Watch Service on TV, Watch Rosary on TV, Attend Services (Post Covid), Prayer Groups, Rosary Groups, Sing Spiritual Hymns, Invite a Pastor/Priest/Rabbi in to do Services (depending on Covid), Meditation Group
Spiritual programs can influence a sense of wellbeing and also help residents discover a purpose in life.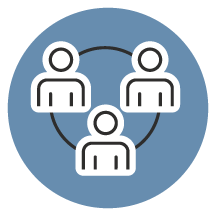 Social
7 PROGRAMS PER WEEK
Example: Card Games, Outings (depending on Covid), Themed Events, Tea Party, Social Hour
Social programs promote socialization while developing and maintaining relationships.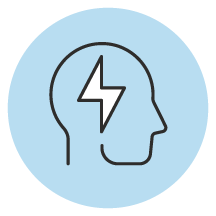 Intellectual
7 PROGRAMS PER WEEK
Example: Jeopardy (jeopardylabs.com), Wheel of Fortune, Trivia, Trivia During Social Hour, Finish Lines, Poetry, Read Alouds, Crosswords, Food for Thought Discussions
Intellectual programs help residents find ways to expand knowledge and skills.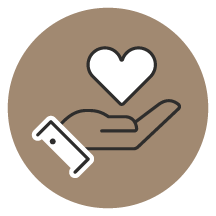 Emotional
7 PROGRAMS PER WEEK
Example: Manicures, Hand Massages, Sing-a-Longs, Pet Therapy, Reminisce, Sensory Aroma Therapy, Sensory Herb Gardens, Cooking Workshops, Musical Entertainment
Emotional activities give residents the ability to cope with stress, express emotions, and can create an overall feeling of good health and positive relationships. Sensory programs reduce agitation and induce feelings of relaxation.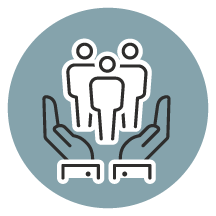 Purposeful
4 PROGRAMS PER WEEK
Example: Crafts, Baking Club, Good Deeds Club: writing positive message notes for residents, making pet snacks for local shelter, doing a coat drive, making flannel tie blankets for a homeless shelter, knitting hats and mittens for a homeless shelter
Purposeful activities give residents a feeling that they have made a difference in the world in a positive way.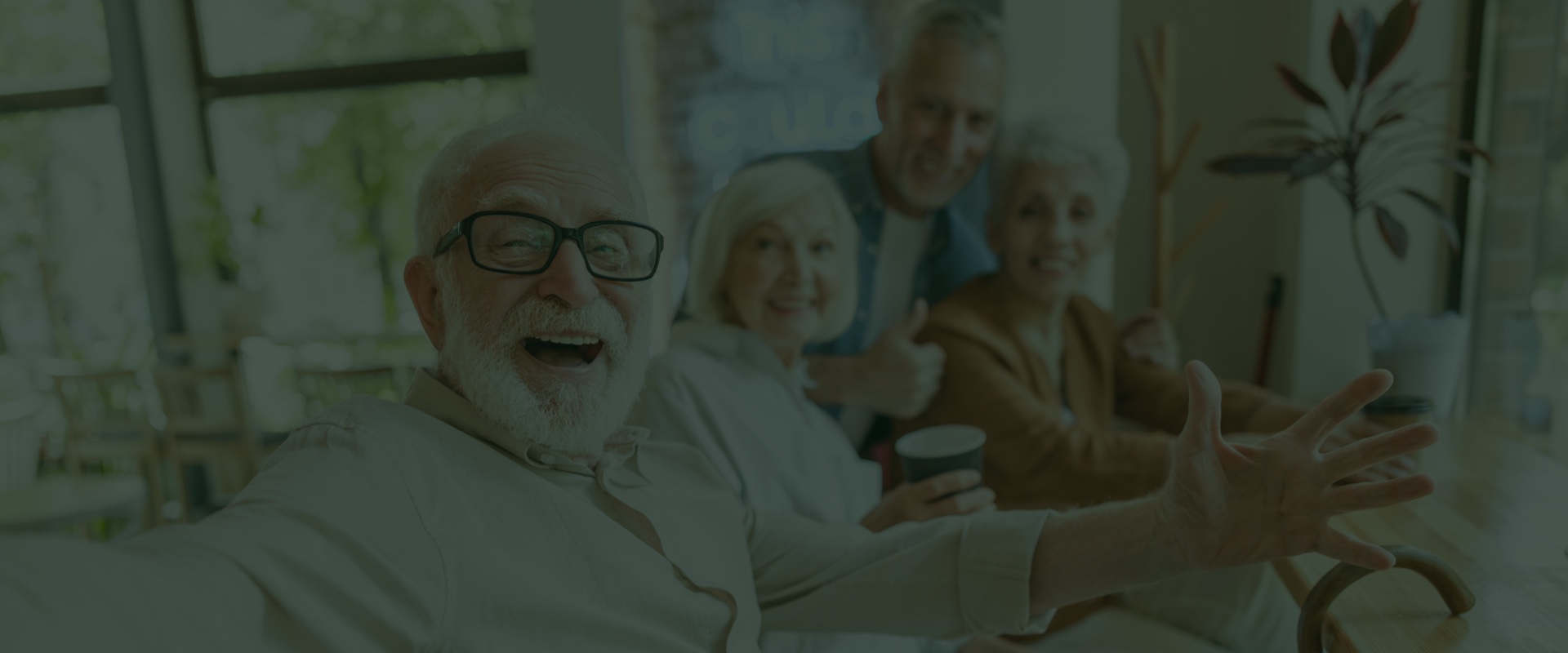 Where to Find Us
Find us off Graves Mill Road, close to convenient shopping, services, and quick access to the city.
Our Address
1604 Graves Mill Rd

Lynchburg

,

VA

24502
Contact Us
Hours
Monday

:

8:00 AM

–

8:00 PM

Tuesday

:

8:00 AM

–

8:00 PM

Wednesday

:

8:00 AM

–

8:00 PM

Thursday

:

8:00 AM

–

8:00 PM

Friday

:

8:00 AM

–

8:00 PM

Saturday

:

8:00 AM

–

8:00 PM

Sunday

:

8:00 AM

–

8:00 PM