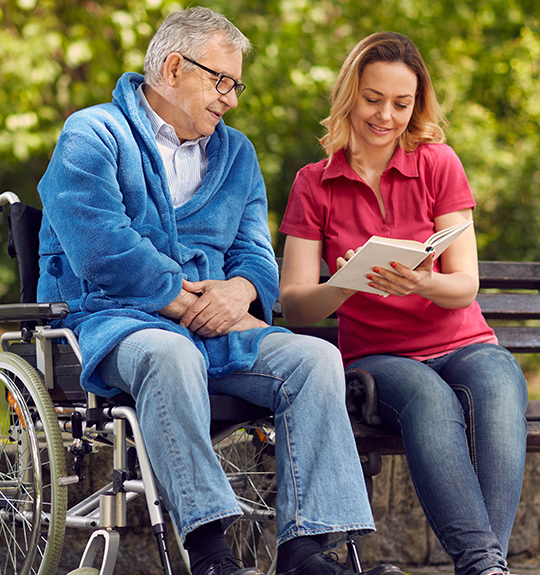 Experience Our Benefits with a Temporary Stay
Our Respite Care program provides an easy and safe solution when you need short-term care. There are many reasons people seek respite care, and we are happy to accommodate your needs.
Prevent Caregiver Burnout
If care is being provided outside of a senior living community, caregivers may need to take time to attend to other obligations or prevent burnout. When your loved one needs additional support for a short period, you can trust our respite care team.
Transition from a Hospital Stay
After a stint in the hospital, the abrupt transition back to the home can be stressful. There may be mobility concerns if an injury or surgery site hasn't fully healed. Your doctor may have prescribed additional medication that requires extra consideration and planning. You may just not feel ready to get back to your regular activities quite yet.
This is when respite care can help. We're happy to accommodate your transition back to home while you heal!
Take Senior Living for a Test Drive
Moving to senior living is a big step. We understand that you may want to give the community a spin before committing to spending your days with us! Our Respite Care lifestyle can be used to provide a no-strings-attached trial of our community. We're sure you'll enjoy your stay!

A Care Experience Tailored to You
Whatever your reason for seeking respite care, we're happy to assist you! We hope to provide a comfortable visit and high-quality service. Please call us today to arrange your stay!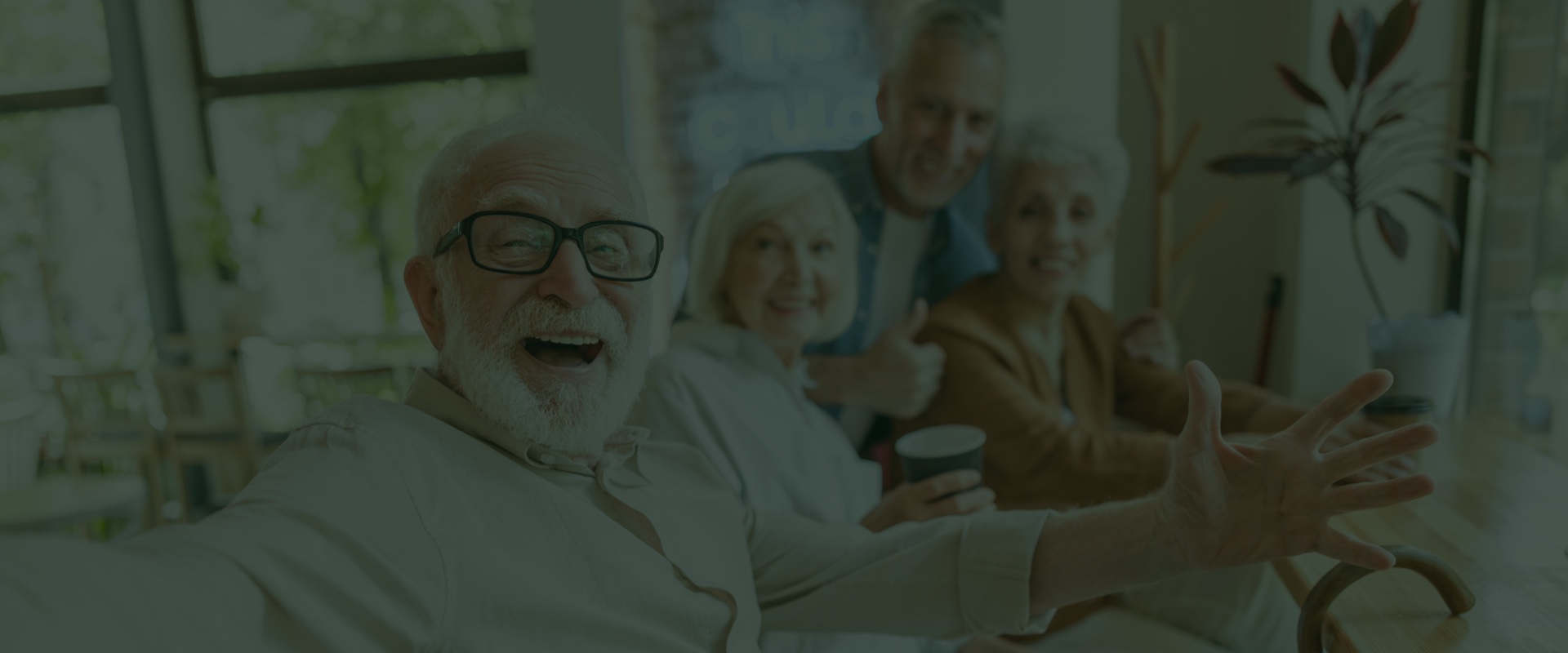 Where to Find Us
Find us off Graves Mill Road, close to convenient shopping, services, and quick access to the city.
Our Address
1604 Graves Mill Rd

Lynchburg

,

VA

24502
Contact Us
Hours
Monday

:

8:00 AM

–

8:00 PM

Tuesday

:

8:00 AM

–

8:00 PM

Wednesday

:

8:00 AM

–

8:00 PM

Thursday

:

8:00 AM

–

8:00 PM

Friday

:

8:00 AM

–

8:00 PM

Saturday

:

8:00 AM

–

8:00 PM

Sunday

:

8:00 AM

–

8:00 PM