Top-Notch Care in Comfort
At Bentley Commons, our goal is to ensure you feel respected, valued, and part of a strong community. Looking after our needs—body, mind, and spirit—is our main objective. We strive to give you top-quality care. Life at Bentley Commons allows you to maintain the lifestyle you enjoy while keeping your independence and dignity.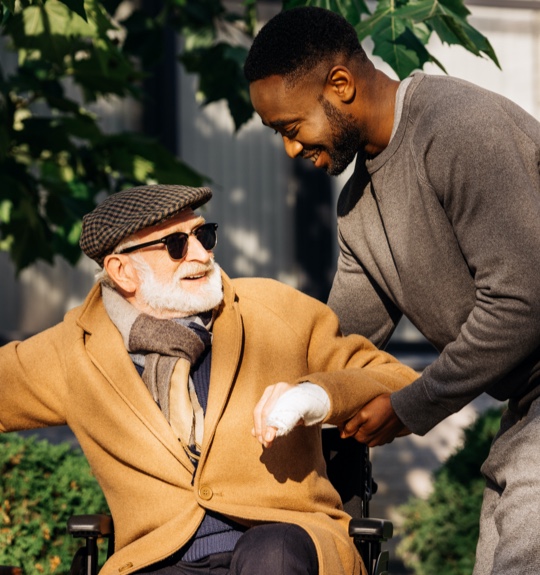 Our Values
Our core values drive the Bentley Commons experience. We focus on 3 essential ideals to ensure everyone who walks through our doors and joins our community feels like part of our family.
Our Core Values
Compassion
Compassionate care is a mainstay at Bentley Commons. Our priority is that you feel understood and valued. Your needs and concerns are taken seriously, and our dedicated staff works to ensure you feel respected at all times.
Integrity
We want to make your time with us fulfilling and enjoyable. Honoring our integrity means staying committed to your health, happiness, and safety.
Respect
A crucial piece of the puzzle at Bentley Commons is respect. We recognize that you have a unique perspective and bring your own values and experiences to our community. We respect your rights to dignity, safety, and well-being.
Focused on Excellence
On top of our experienced, dedicated care team, we provide a luxurious and enjoyable environment so you can focus on relaxation and recreation. Take advantage of everything we have to offer!
Tasteful Apartments
Enjoy your well-appointed private suite. We offer homey comforts, including:
Kitchenettes
Personal temperature controls
Private bathrooms
Marvelous Meals
The dining department ensures you receive 3 delicious and nutritious meals provided to you daily. Let our professional wait staff cater to you while you enjoy time socializing with your friends over a good meal.
Fabulous Amenities
Our beautifully designed community houses an array of amenities. Enjoy the convenience of these onsite options!
Beauty salon
Fitness center
Games room
Theater space
Library
First-Rate Services
From entertainment to education, we offer a variety of services and activities to all our residents. Some of the perks included at Bentley Commons are
Concierge service
24-hour assistance
Housekeeping
Transportation Services
Additionally, we keep a schedule of activities and outings for you to participate in at your leisure!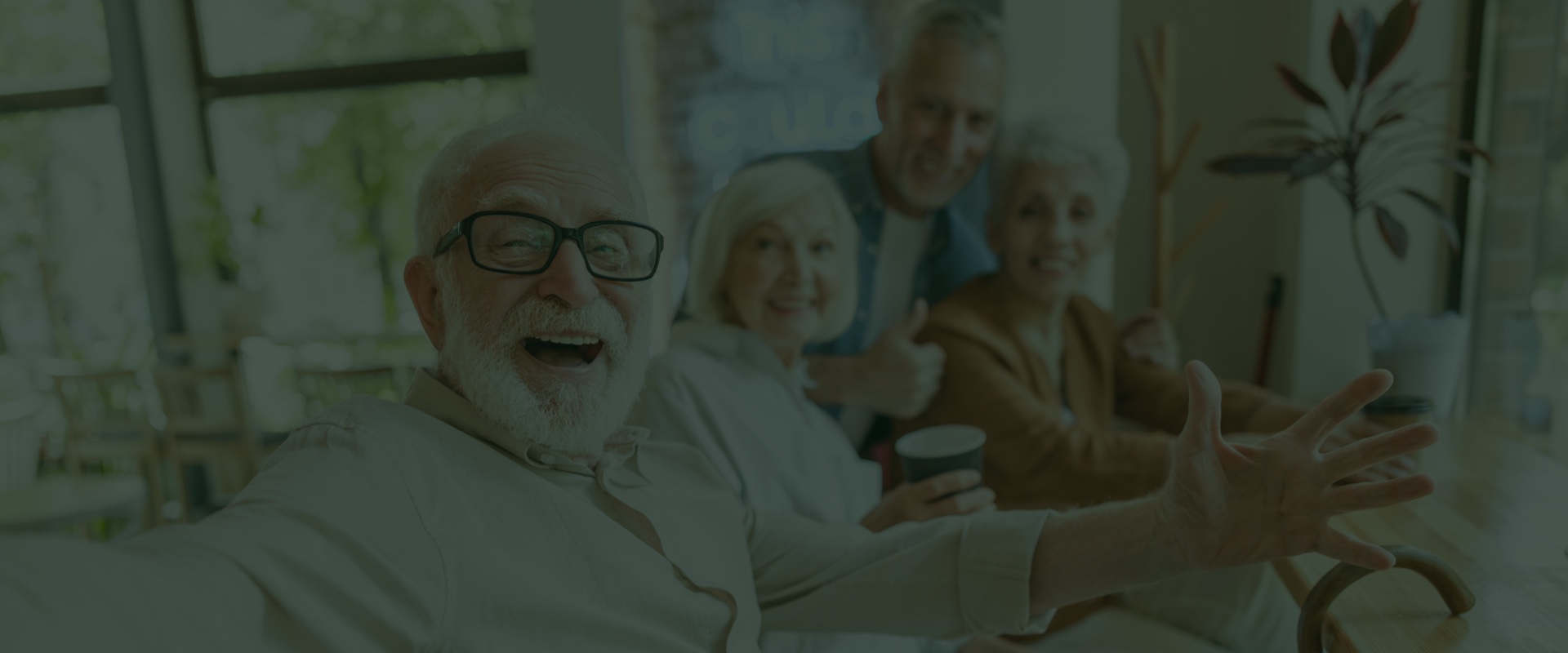 Where to Find Us
Find us off Graves Mill Road, close to convenient shopping, services, and quick access to the city.
Our Address
1604 Graves Mill Rd

Lynchburg

,

VA

24502
Contact Us
Hours
Monday

:

8:00 AM

–

8:00 PM

Tuesday

:

8:00 AM

–

8:00 PM

Wednesday

:

8:00 AM

–

8:00 PM

Thursday

:

8:00 AM

–

8:00 PM

Friday

:

8:00 AM

–

8:00 PM

Saturday

:

8:00 AM

–

8:00 PM

Sunday

:

8:00 AM

–

8:00 PM